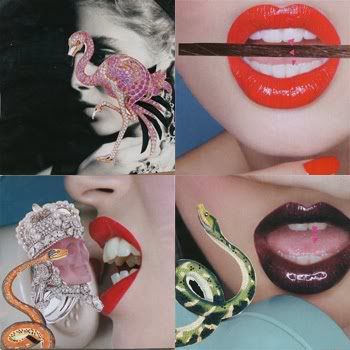 No Summr
Dark, glitchy, goOoOOd. Kind of like a grimey M83, sometimes, othertimes like a spookier version of Burial. Often neither. + Gaga "PCKRFCRMX" remix.
I suggest you also listen to the song "Hearts," not on this EP but streaming on myspace.
Myspace
// Taken from the site, instructions for purchase:
6 song CD-R released on D I S A R O. Hand made sleeves. 100 Copies. $8 U.S./ $10 Everywhere Else [shipping included]. Send us a message on myspace (or deathtofalsefolkmetal@gmail.com) and we'll give u the email address for paypal.