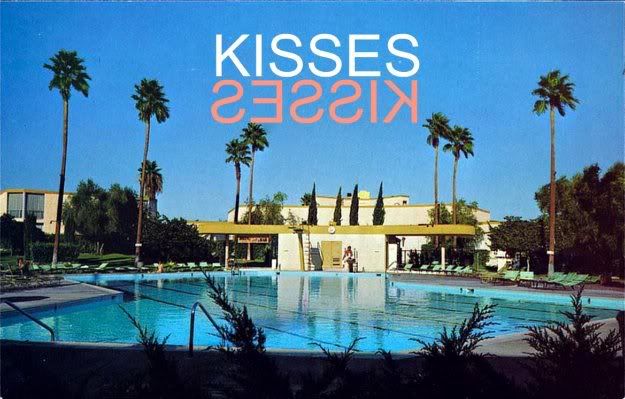 The Heart of the Nightlife (2010)
Hi. Most of the reason I don't post anymore is because I don't really care about writing about albums, these days. Sorry. But some user of a certain torrent site has done it for me this time:
"It's like if Alan Palomo laid down a track and got Jens to sing over it."
So we're already defining new bands in terms of Neon Indian? Oh. Alright.
I really just want this to actually be Jens Lekman's secret attempt to ride the beach/surf/chill wave wave.
Myspace