December 06, 2008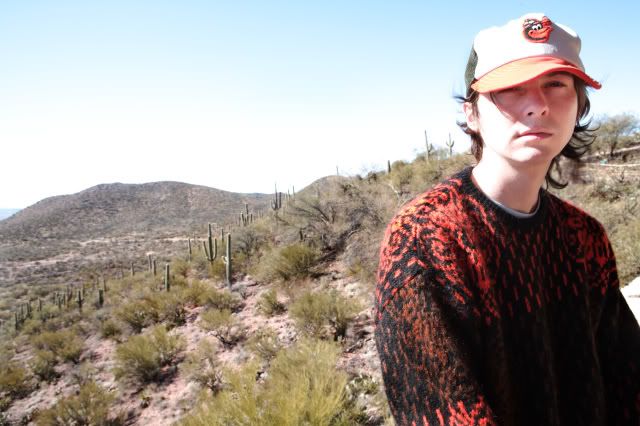 Tracklisting:
01 Take Pills (Pt. 1)
02 Song For Ariel
03 Take Pills (Pt. 2)
04 Good Girl
05 Laughed For A World Filled With Fantasy
06 Carrots (Pt. 1)
07 Comfy In Nautica
08 Berserker
09 Bros
10 #1
11 Carrots (Pt. 2)
12 Chores
Download
AC Live Archive
Posted by

Pizzo Haroldson
@ 1:14 PM
2 comments:

December 01, 2008
Buy
This is my favorite metal band, and one of my favorite bands in general. They are usually considered melodic death metal, and I see many influences from older thrash bands, black metal bands, and grind bands. Their lyrics focus on things like horror, zombies, monsters, etc. they all love horror movies so that obviously plays through. Start off with Nocturnal, their newest, it is probably their best release and is most appealing upon a first listen. Not to say each other recording doesn't kick ass, though...
Demos + EPs
What A Horrible Night To Have A Curse (2001)
A Cold-Blooded Epitaph (2002)
LPs
Unhallowed (2003)
Miasma (2005)
Nocturnal (2007)
Posted by

Anonymous
@ 1:10 AM
9 comments: