This is a dude I would never have listened to if it wasn't for
Collected Animals
' overwhelming enthusiasm regarding the Ambivalence Avenue leak. And now, that's one of my favorite albums this year. Thanks AnCo bros. (We call each other that sometimes, in the CA. lol j/k not reely)
Here are his two recent EP releases: The first,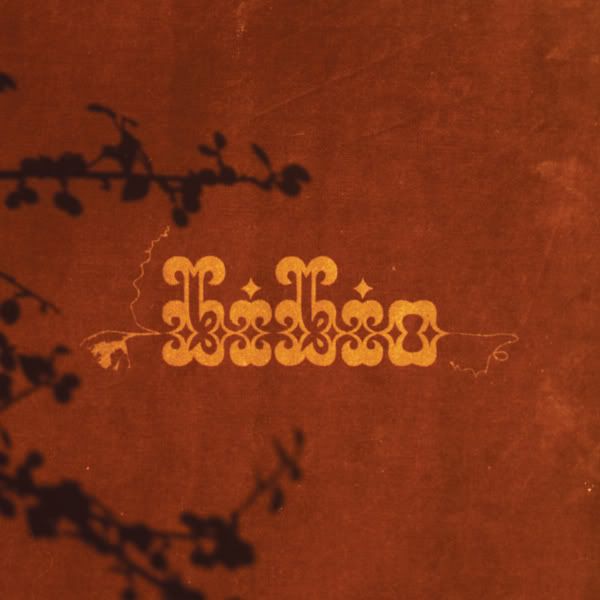 Ovals And Emeralds
, is in the style of his older releases, like Vignetting The Compost. As far as I can tell, this was a limited edition vinyl only available in stores. Weird decaying guitar loops that carve out a tunnel to some 70's folk festival drug trip. The second,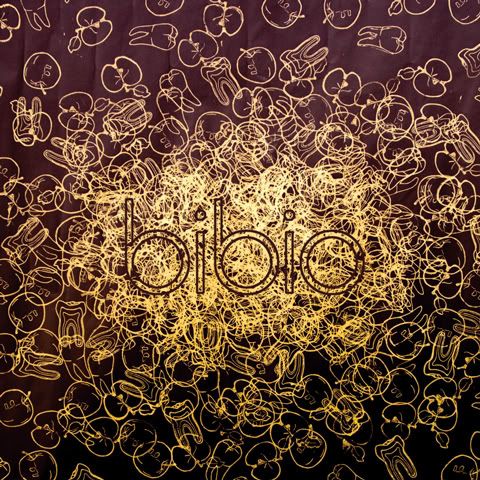 The Apple And The Tooth
, is actually a double EP. Or a four-song EP with seven bonus remixes? Whatever. And hey, guess what? The remixes are actually worth listening to. I'm only saying that because (and I'm sure most of you will agree) it is rare that one encounters a decent, entirely listenable remix album. With this EP, I barely feel an itch to skip
any
of these tracks. They mostly stay true to the AmbAve-era "Bibio spirit", if you want to call it that. One of the remixes is a killer reworking of "The Palm Of The Wave", done by Bibio himself. Another could be called a "fully realized" version of "All The Flowers", extending it three minutes past the original track's teasingly short running time of 63 seconds.
Buy it from Insound
(I sure did!), "housed in a gold foiled sleeve and strictly limited to 1000 copies." Sounds fancy!
Myspace