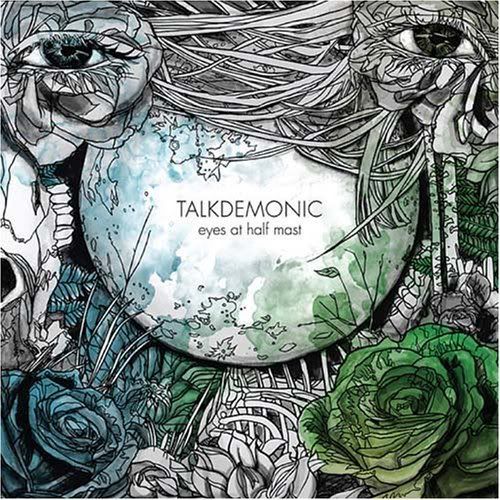 Talkdemonic is an instrumental, self-described "folktronic hop" duo from Portland. It's very densely layered and simultaneously light and airy stuff, with a lot of post-rock borrowed dynamics. Did I mention beautiful? Creative?
This album will be released September 16th on Arena Rock.
Preview on Myspace
Try it
- 192kbps(VBR), .mp3, mediafire
Buy it!