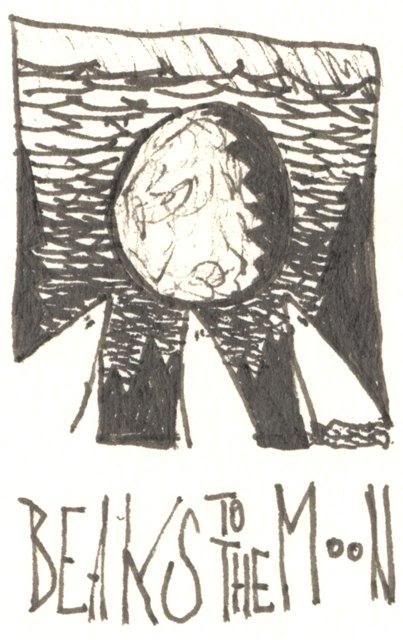 I got my copy of "Beaks to the Moon" in the mail today! I can't bring myself to give you the whole thing, especially because as far as I can tell I would be breaking it to the whole internet, but here are a couple great tracks. I've only given the album one listen so far, but it's great, of course. I don't know if I prefer just Keith or Keith and the band.
Love is Good.mp3
This is a re-working of the song on "Phone Calls," but holy hell - improvement!
Beaks to the Moon.mp3
One of the biggest draws for me to The Shivers is Keith's voice. Croon, whatever. He doesn't sing in this song yet it's one of my favorites on the album.
I nearly peed myself when I saw the packaging. That's my name inside a bird with a heart hovering over its head! AWWW!
The beautiful first album can be found
here
.
Buy it! Really, do it!