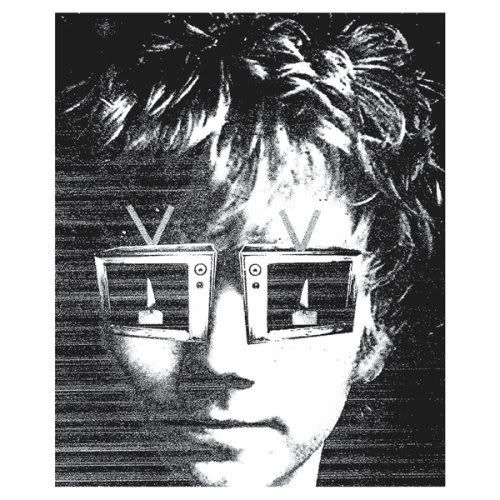 I'm going to do what every other blogger paying attention to this album is doing and tell you how awesome Bright Blue Dream is and that it's an early contender for a Best of 2008 album.
Mainly the project of Bill Baird from the former Sound Team.
http://www.tinymixtapes.com/Sunset
Sadly, the label doesn't want you hearing the album without buying it. I believe it's unwise of them to have this attitude, but I respect their request.
Buy it!