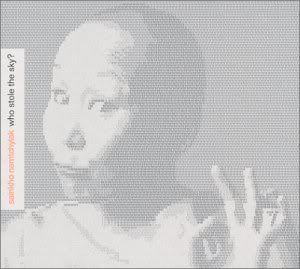 At least one person wanted to hear more, so here is more Sainkho! And if I find the other album I've misplaced, I will eventually have even more for you.
If you're more interested in her vocals than anything, this is the album to get. It's less accessible than
Stepmother City
, but that also means it's more interesting.
Try it
- 230kbps(VBR), .mp3, mediafire
Buy it!