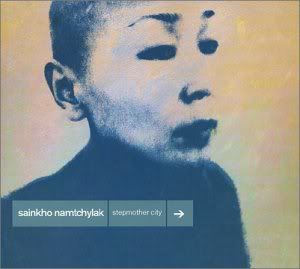 Sainkho is a Tuvan throat singer, and though I couldn't begin to adequately explain what throat singing is exactly, it's incredibly interesting and she has a range of seven octaves. Her music has too many influences to list, but it's often jazz-like and improvised.
Comment if you actually download this and enjoy it and would like more of her work.
Try it
- 230kbps(VBR), .mp3, mediafire
Buy it!