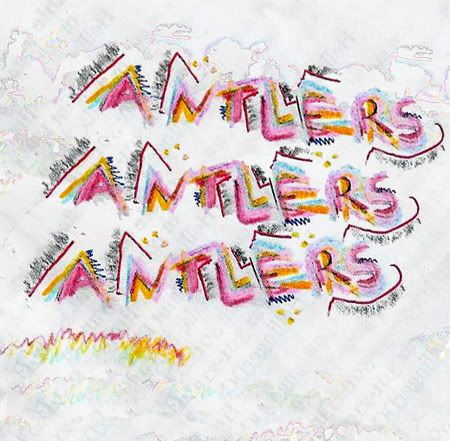 (not the album artwork)
Their myspace
has five songs from the record. If that doesn't convince you, read
a review
. It will probably tell you to listen to this record.
The guitarist used to be in Mass Movement of the Moth, but this stuff is more similar to, well, the kind of stuff that I keep posting. Except with vocals. Killer vocals.
Try it
- 210-250kbps (VBR), .mp3, mediafire
Buy it!